When planning measures and budgets, it is essential to work towards realistic results right from the start. Effort and costs must be compared to achievable forecasts in online marketing for customer growth, conversions or brand awareness. These tips will give you a realistic outlook on the results of your campaign.
Identify online marketing trends for 2022
The first step in planning a successful campaign is to identify the current developments to keep an eye on the future of online marketing. In our Thorit magazine you will find regular news for a successful digital marketing mix and on the future of marketing.

Even in 2022, the intelligent use of AI gains relevance in online marketing. Algorithms and automated support turn the Customer Journey a highly individualized experience. Thanks to AI every customer entirely personally cared for and advised be
Sustainability remains an important topic that can also be taken into account and used in a targeted manner in online marketing. Products can increasingly be marketed profitably if they openly state countries of manufacture, social commitment or low CO2 footprint. The advantage of "paperless advertising" and information provision via blogs and newsletters can also be played out here.
Campaign planning taking into account empirical values
In order to obtain realistic forecasts in online marketing and to be able to estimate a possible outcome also financially, many companies rely on Experience. However, this entails risks, especially if other channels have been relied on up to now. A company that has exclusively used print advertising until recently cannot transfer these results to online marketing. Those who have never used social media ads do not understand the dynamics of social marketing through personal recommendations and interactions.

A campaign can only be used as a comparative value if it:
has advertised a comparable product / an industry-related brand
was aimed at a comparable target group
used the same marketing channels
has been monitored within the last 6 months
Such a campaign can be carried out through the analysis of statistics, for example in Google Analytics, can be evaluated. Here you can see retrospectively or in real time which channels your customers have used, where the most Traffic came from and with which keywords your content was found.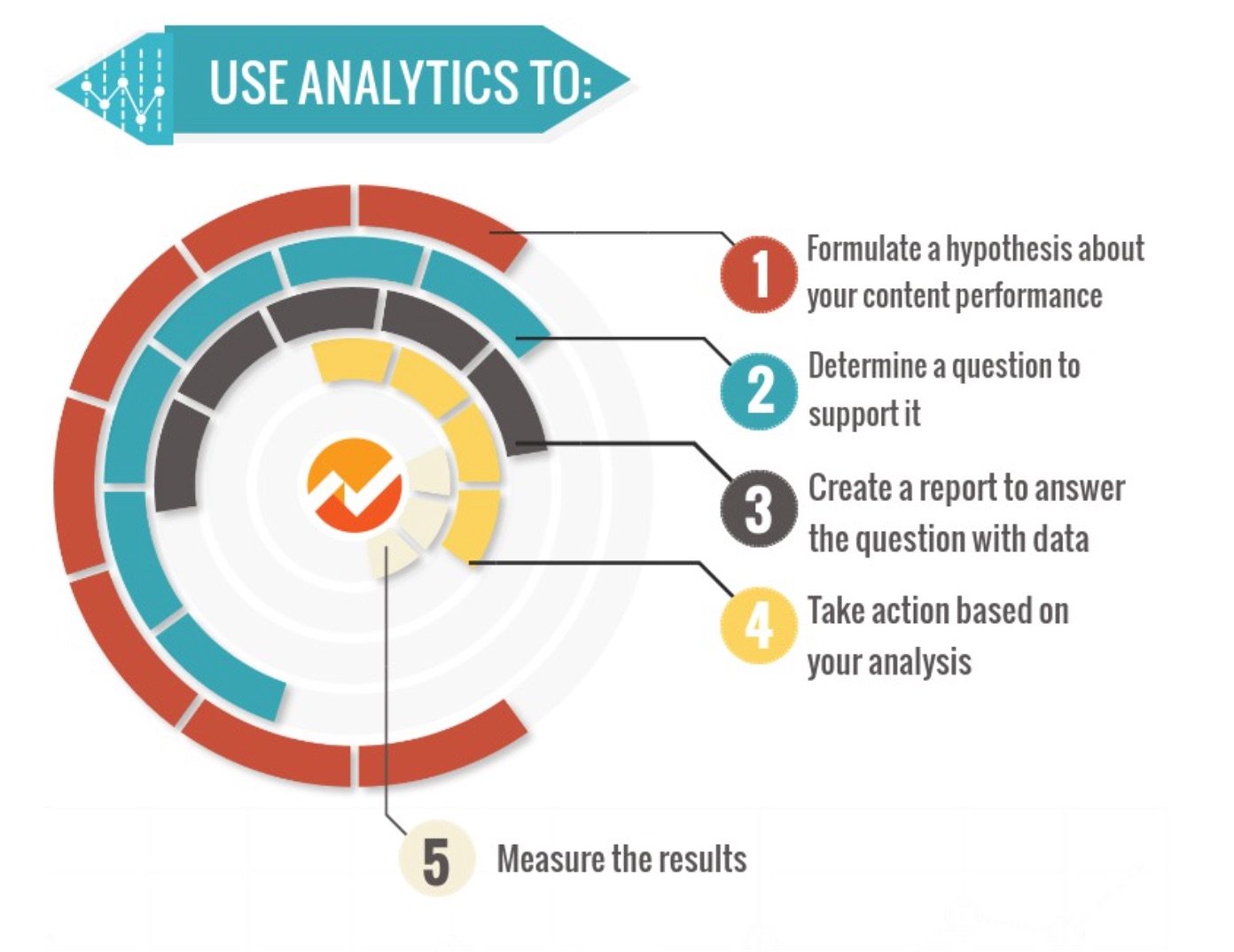 In online marketing, the evaluation of numbers and data is essential. The development of the campaign from the start to the achievement of conversions or the set end date provides information about where you can optimize to maximize success.
Best practice - regularly adjust campaigns and forecasts in online marketing
One of the most important factors of Planning of a campaign is the knowledge that you have to adapt your concept to actual developments - again and again. Viral success cannot be predicted, and ads often perform worse than initially hoped. That's why experts not only use A/B testing when designing websites, landing pages, and stores, but also check regularly, Which version of an ad or landing page works best - for the selected target group and at the desired scale.

However, a campaign can only be adapted if monitoring is carried out across all channels and the data sets obtained are processed and communicated. An initial forecast based on a hypothetical buyer persona, whose customer journey is not over even after the purchase, is the ideal scenario. This picture only becomes realistic once the first customers have noticed your advertising measures, interacted with them, and you have the data in front of you. How long did the customers really stay on the target page? How high was the turnover per shopping cart? Were additional offers made by the AI as desired, which were so attractive that they were noticed?

The Constant adjustment is a best practice in online marketing. Experience shows that once a campaign is set up and never adjusted, it always has higher wastage and requires a longer costly runtime to achieve its goal.
Benefit from experienced experts when making forecasts in online marketing
Not sure at what point you need to adjust goals and strategies based on realistic forecasts? Especially if you have few data sets of previously successful online campaigns, collaboration with experts is valuable. Reporting and interim results show you whether the forecasts are heading in the right direction. We will be happy to advise you if you are unsure, Which channels your target group uses.