WordPress can do many things to help a business achieve its goals, because besides a blog, this CMS also be set up as a store, a forum, a digital business card and much more.
WordPress can also be used as an international platform in multiple languages. This makes sense if the products or services offered are suitable for international sales. But which plugin is indispensable to internationalize your own CMS? We have researched.
WordPress multilingual - the optimal plugin for international websites
The challenge with a multilingual website based on WordPress is that it is blog-based and therefore not equipped to operate in multiple languages by default, as can be the case with other CMSs. Therefore, a suitable extension must be installed. This extension can be the paid WPML - a widely tested professional tool that offers everything you need for an international site. There is no free trial version, but the purchase of WPML can be revoked for up to 30 days for a refund.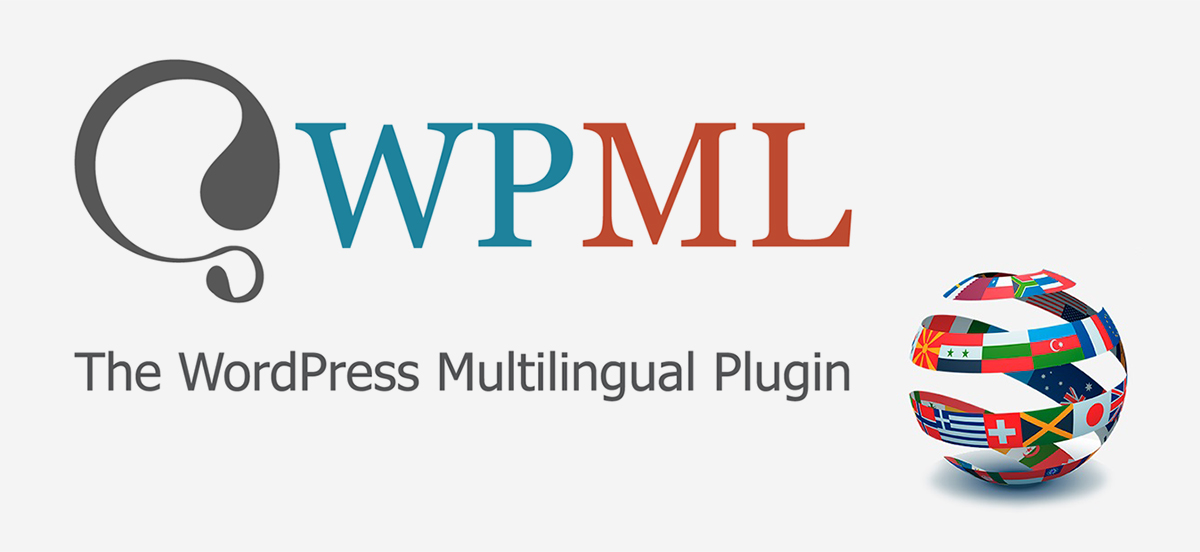 Should the pages be published in one or more other languages on the same domain, or should they be different domains? With WPML both is possible. This tool allows you to easily manage multiple pages:
- on a domain, then the different versions are located in language directories
- on subdomains
- on completely separate domains for each language.
No matter which variant you choose, central management of all content is always possible.
More than 40 languages are already included to use WordPress multilingual
The standard version of WPML already includes more than 40 languages. Of course, as a provider you have to have the respective texts translated yourself, but the necessary framework is already provided in the target languages. However, WPML offers a practical management of translations, with which other users can also be made translators. The texts to be translated can be assigned to users quite specifically, so that they do not have access to other texts.
If you don't know anyone who can translate your texts for you, that's no problem either, because WPML has a pool of numerous qualified translators and makes it possible to contact them quickly and easily.
With WPML and the WordPress API functions, any theme can be turned into a multilingual blog. For incoming comments there is an automatic translation if desired, so that a quick communication is possible. In addition, WPML offers many other functions in its various versions, tailored to the needs of users.
Conclusion: If you want to run WordPress multilingual (professionally) with a single installation, WPML is a good choice.