How can a WordPress Optimize your website for search engines? Which good extensions are there, what should be considered? We went on a search for the best SEO plugins for WordPress. Here is our result:
The best SEO plugins for WordPress
Good visibility and organic ranking in search engines is important for every website owner. WordPress is already designed to be very search engine friendly out of the box, but it can still be optimized with various plugins.
When installing extensions, you should always go for the ones that come from reliable sources and shine with good reviews. Plugins are always potential security risks and can also interfere with each other.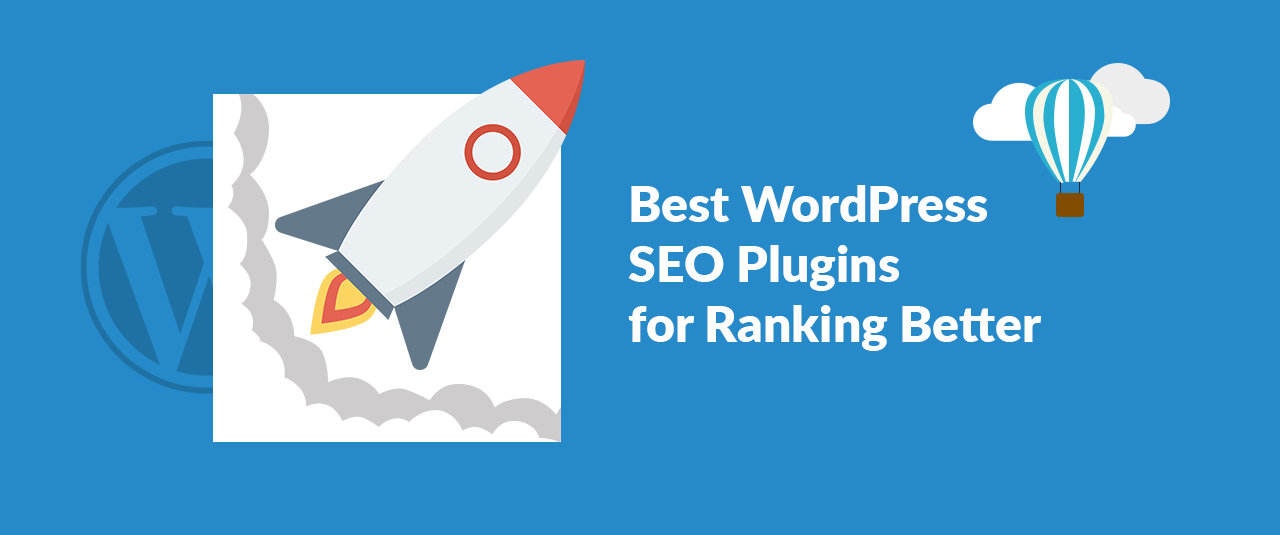 Yoast is one of the most popular WordPress SEO plugins and a real all-rounder. It is considered extremely user-friendly and helps with all kinds of OnPage optimizations without the need for prior knowledge. The tool is not only helpful with basics like Titles and Meta Descriptions, it also offers a detailed guide for newbies in SEO. Besides the extensive free version, there are paid variants of Yoast for Video SEO, Local SEO and News SEO.
Other all-in-one applications include the All in One SEO Pack, wpSEO and the from Germany originating Delucks. These programs have the advantage that all integrated applications work harmoniously with each other.
2. optimized images with SEO Friendly Images
Images and graphics are important for the effect of a website. They convince the user with their appearance and also serve the optimization for search engines. The Seo-friendly labeling of alt tags and descriptions of images is done manually by most website operators. However, this is not the best solution in all cases, especially when the authors of a page change. The plugin SEO Friendly Images automatically makes additions to images and graphics based on previously defined parameters.
If you keep the static elements of a website ready on your server by means of caching, you will speed up the loading time and make yourself popular not only with Google, but also with the users. Caching prevents unnecessary database queries and works with various WordPress plugins, for example Cachify, WP Super Cache, Hyper Cache and W3 Total Cache.
4. XML sitemaps for faster crawling
Sitemaps make it easier for the crawler of a search engine to identify the structure of the website, which allows for more effective crawling. Especially important is the use of a WordPress plugin like Google XML Sitemaps for large web pages. However, small sites also benefit from this technique.
5. table of contents plus for tables of contents
The topic tables of contents with Table of Contents Plus is currently getting a lot of attention in the SEO scene. This tool automatically creates a table of contents from the headings used and allows users to quickly navigate the text. Search engines thus get a lot of direct links to different sections in the text, which are even displayed in the search snippets.
This WordPress plugin checks all content for "dead links", which can mislead crawlers and users and can also negatively affect the ranking if they occur in heaps. It is better to put a stop to them directly. The Broken Link Checker checks the links, images and redirects and informs the page owner about all 404 errors that occur. These should be equipped with valid targets, where the plugin also helps.
7. more speed with the Performance Profiler plugin
After a variety of different WordPress plugins has been installed, it may well happen that they slow down the entire installation. The plugin Performance Profiler detects these brakes. Then it's a matter of deciding which functions and enhancements you want to forgo in favor of speed.